Finance
As a financial institution or large corporate looking for funding solutions and to increase capital, debt capital markets are an option. Using its vast international presence and network, Mega Energy World can leverage its global knowledge of the financial and debt markets to prudently advise your institution on the most suitable financing options to efficiently and wisely increase your liquidity.
Mega Energy World has a general lending product for your institution's financing needs, which we can tailor to the size and scope of your operations. We specialise in providing lending solutions for financial institutions, as well as for commercial, development, investment or central banks, insurance companies, asset managers, and pension funds. Our main lending products include: term loans, revolving credits and overdrafts.
So, whether it's for trade finance, working capital, acquisition finance or financing to bridge a cash flow gap, we have a proven lending solution for you. Mega Energy World dedicated relationship managers work closely with industry and product specialists to create a financial solution that is personalised to your business needs and ambitions. Contact one of our relationship managers today to discuss which lending option(s) are most suited to your institution. Dedicated global teams of highly-skilled relationship managers and lending specialists.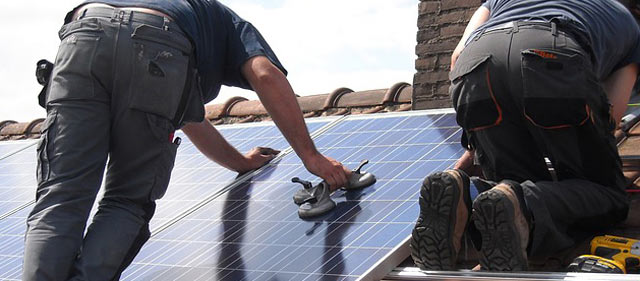 You need to be smart and competitive in today's volatile markets. And when undertaking major investments and other transactions, your institution may require some extra financial backing, fast. As a highly reputable corporate lender, Mega Energy World has the lending mechanisms and expertise you need to quickly realise those transactions.
A vast international presence and network Well-established range of lending products, including term loans, revolving credits and overdrafts Specialised lending solutions for all client groups, including financial institutions and large corporates
Mega Energy World Finance provides project financing products to companies throughout the energy sector, including oil & gas, renewable energy, and power. We create comprehensive oil and gas financing solutions to meet our clients' most critical strategic and funding needs. Mega Energy World Finance manages a large, diverse portfolio, which includes investments in all asset classes across the energy sector.